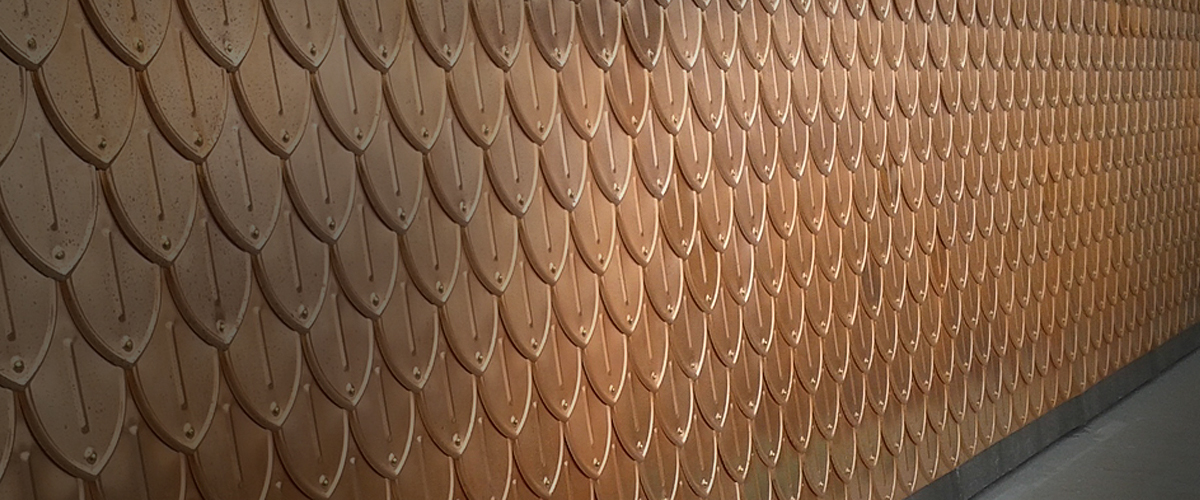 Decorative Metal
& Cladding Materials
For projects with decorative elements, ALM
offer the initial technical support and specification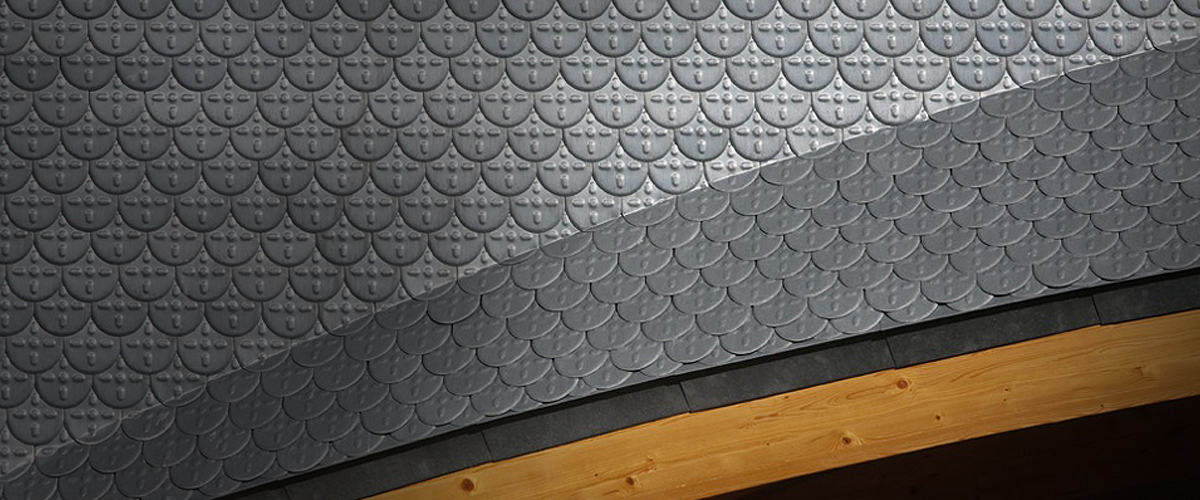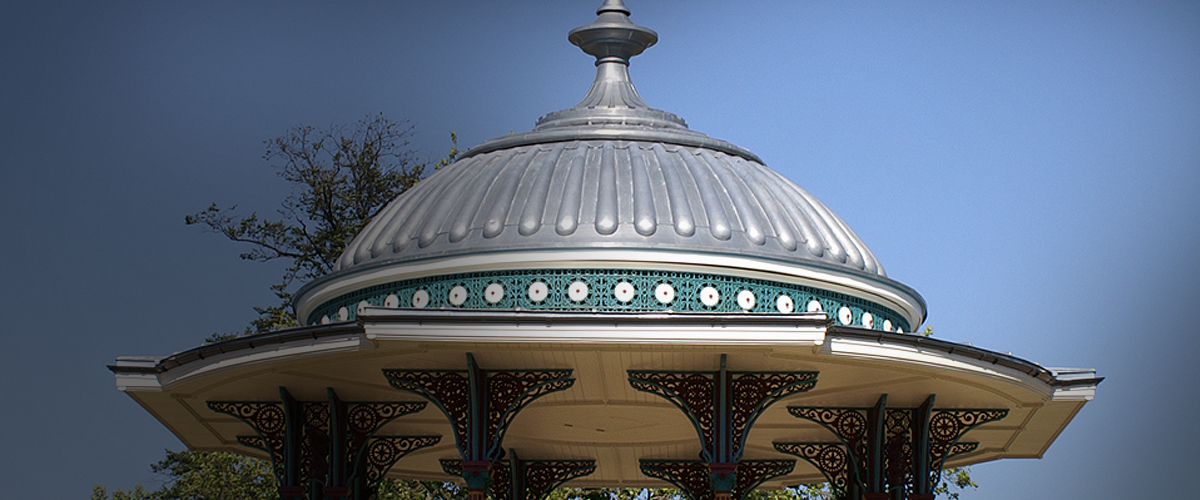 For projects with decorative elements, ALM are equipped to offer the initial technical support and specification assistance, right through to supplying the finished piece.
This can involve interior or exterior decorative ornamental work or contemporary features, all designed to put distinctive and unique finishing touches to a building. ALM has access to craftsmen in the UK and throughout Europe with generations of heritage in handmade features using Lead, Zinc, Copper, Bronze, Brass and Gold alloy among other metals.
Pieces such as columns, domes, cupolas and decorative elements for a building's interior or façade are all possible. Standard pieces are available in zinc or copper and are shown in the downloadable literature. Totally bespoke pieces are available upon request.
Please contact our office with your enquiry, dimensions and preferred material.

"A Positive Partnership –

Through excellent work ethics and unparalleled service ALM have become leaders in our field.

"
All products can be delivered by ALM direct using our own fleet of vehicles which consist of crane offload facility and small vehicles for site restrictive access, all of which are available upon request. Our transport Service has been assessed and awarded FORS Accreditation by Transport For London
Contact our friendly sales and technical team on 01992 801927 or send us an e-mail. If you would like to contact us via the website out of hours please click here.