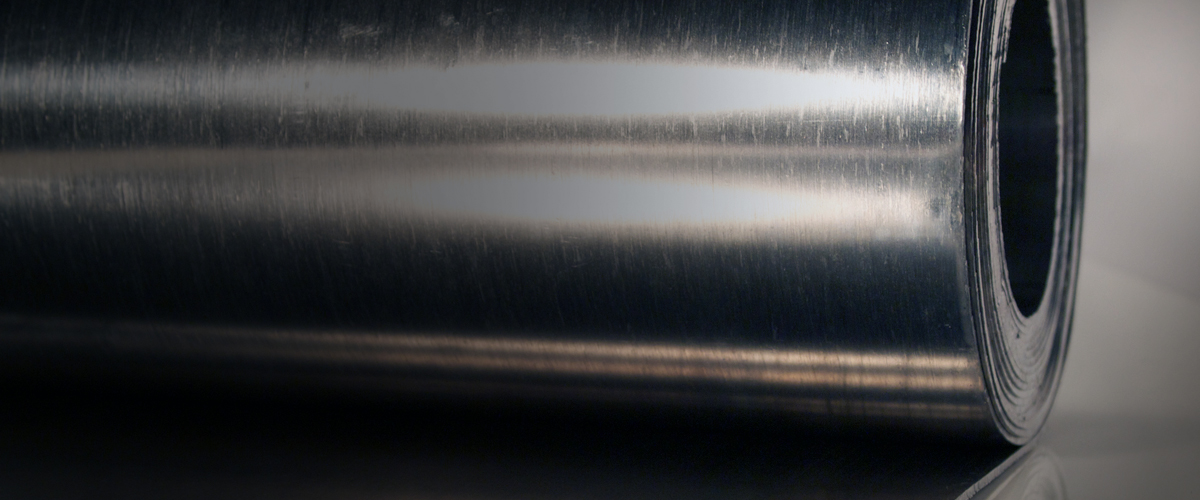 Supplier of Rolled
Lead & Hard Metals
to the UK building industry...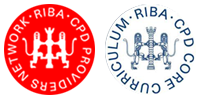 Book A RIBA Approved CPD
CLICK HERE
COVID-19 UPDATE
"Further to the announcement from the Prime Minister on Saturday night, we can confirm that ALM will remain open. We will continue to follow the guidelines set out by the Government to ensure out staff, Suppliers and customers stay safe."
Regards
Barry Smith – Managing Director
LEAD & HARD METALS DISTRIBUTION OPERATIONS SCALED UP TO MEET CUSTOMER DEMAND
We have taken the decision to scale up distribution from our Hoddesdon depot. This allows for pre agreed collections and also couriered deliveries. As ever the safety and wellbeing of our staff, customers and suppliers is our priority.
Please contact us on the numbers below:
LEAD – 01992 444 100
Email: sales@leadsales.co.uk
Alan Barker – 07917 083083
alan@associatedlead.co.uk
Paul Walters – 07519 122529
paulwalters@leadsales.co.uk
HARD METALS – 01992 801927
Email: sales@almhm.co.uk
Michael Staff – 07736 289785
michael@almhm.co.uk
In line with the government's latest recommendations, we have taken additional measures to:
Ensure that all staff who can work from home do so
Cancel all but essential meetings & hold these by conference call
Observe social distancing throughout the workplace
We recognise that the situation is fast-moving and we are prepared to respond to changed circumstances quickly
---
Welcome to Associated Lead Mills Ltd Stockists and Distributors of Rolled Lead and Various Hard Metals… Contact us.
Welcome to Associated Lead Mills Ltd, the UK's leading distributor of Rolled Lead and ancillary products, and ALM HM the largest Hard Metal and ancillary supplier to the UK building industry. Through excellent work ethics and unparalleled service we have become leaders in our field.
Due to the success of both Lead and Hard Metal Sales and to ensure continuation of customer first service, ALM has now defined two sides of the business as ALM 01992444100 & ALM HM 01992801927. ALM covers all lead enquiries and ALM HM (Hard Metals) covers multi metals including Zinc, Copper, Stainless Steel, Steel, Aluminium and all Accessories. All the knowledge is still under one roof but with separate offices and telephone numbers ensuring customers get through to the right people first time.
If you are a regular user of lead we can easily arrange for an account to be set up within our extensive network of builder's merchants giving you access to the best products and services available in the UK Market. If you are a builder's merchant, do not have an account with ALM but would like to set one up, please contact us.
"A Positive Partnership –

Through excellent work ethics and unparalleled service ALM have become leaders in our field.

"
All products can be delivered by ALM direct using our own fleet of vehicles which consist of crane offload facility and small vehicles for site restrictive access, all of which are available upon request. Our transport Service has been assessed and awarded FORS Accreditation by Transport For London
Contact our friendly sales and technical team on 01992 444100 or send us an e-mail. If you would like to contact us via the website out of hours please click here.


Learn more about our recycling and manufacturing processes as well as how to specify Enviro Lead by booking a CPD. Click Here